Sump Pump Giveaway Update
Upon arriving to our winning Veterans house (Quintin Gee). We quickly realized he had no sump pump pit! The sweepstakes was for only a pump. We decided to give him the pit, lid, pump and all the labor as well. Truly giving back to our heroes.
He is very busy going to the mountains with his wife and heading now to Disney. As soon as he returns he will tell you all how he feels about Cottrell Basement Waterproofing LLC.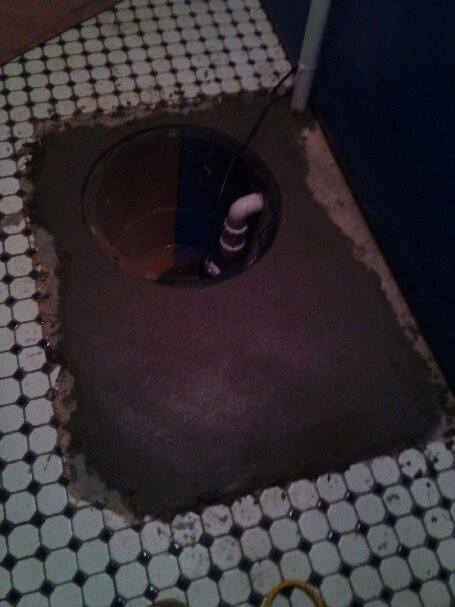 Showing support to our American Veterans this week by giving away a free American made sump pump.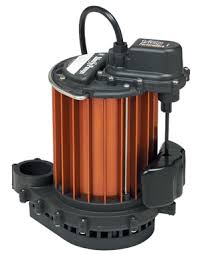 Congratulations to Quentin Gee!!!!
He is our Free Sump Pump installation giveaway winner. Quentin was in the Marines now is currently in the Army. Stay tuned for more on this installation.