Contact Cottrell Basement Waterproofing in Harrisburg Pa
Basement Waterproofing
If you are a Harrisburg Pa resident and find yourself with a wet basement or deteriorating foundation then finding a superior basement waterproofing company is critical to the health and well being of your family and home.
Many Harrisburg Pa residents find themselves with flooded basements when they previously had no problems with moisture in their home. Strong storms and water run-off can often cause basements to flood when they previously showed no signs of having any leaking issues in the past.
Foundation Deterioration
I am happy to recommend a local business, Cottrell Basement Waterproofing, to any person looking for a trustworthy and reliable solution to basement issues – Ron Hetrick III
Water is a powerful force that can, over a period of time, wear down a home's foundation and cause cracks to form in the foundation walls. These small cracks in your foundation walls will provide an easy path for water to enter your home. Once these cracks and fissures appear in your foundation, they will quickly multiply and grow to allow more and more moisture and water to seep into your basement.
Cottrell Basement Waterproofing
is the #1 basement company in Pa.
The longer water and moisture is allowed to enter your home, the more detrimental it will be to your family's health. Moisture in the home will quickly provide a conducive environment to allow mold to rapidly form and grow on walls, floors and ceilings. Mold will continue to grow in your home as long as moisture is present in your home. It is critical that you have your basement waterproofed to prevent the source of the mold from returning to your home.
Mold Remediation
Mold will produce spores that will be inhaled by your family and can cause adverse physical effects on you and your loved one's health. Mold can be especially toxic to small children and the elderly. Mold can cause numerous health problems that includes allergic reactions, asthma attacks, and a variety of respiratory problems.
For the first time in 46 years I had a dry basement – Betty Maloney
Toxic molds can cause even more dangerous health problems that can lead to brain damage, cancer, and even death.
It is vital for the mold in your home to be removed quickly and safely, and for your basement to be waterproofed by a qualified basement waterproofing company. Cottrell Basement Waterproofing offers complete mold remediation services, as well as foundation repair and superior basement waterproofing systems. We remove the offending mold from your home to ensure your family's health and welfare and then we repair and waterproof your basement to make sure your basement stays dry and free of mold.
Harrisburg Basement Waterproofing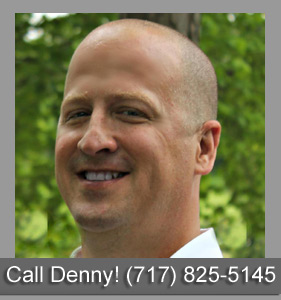 Basement waterproofing is critical if you want to ensure the health of your family and home. Call Cottrell Basement Waterproofing for complete mold remediation services and basement waterproofing systems.
…the installation was phenomenal – Tim DeMartino
Our team of waterproofing professionals will identify your mold and water problems and provide you with a custom solution to ensure your home is dry and mold-free as quickly as possible.
We will fix your wet basement problems by repairing your foundation or installing a superior sump pump as well as remove the mold from your home. Cottrell will make sure your home is dry, free of mold and that your family is surrounded by a safe environment.
The longer you wait, the worse your water and mold problems will become. It is critical that you act quickly. Call the caring professionals at Cottrell at (717) 825-5145 for a complete waterproofing solution that will have you and your family living worry-free.
Free Quote! (717) 825-5145
01/17/2017
Welcome Cottrell Basement Waterproofing LLC only True Mason Doing waterproofing and foundation repair in Harrisburg PA, and more contact Denny about the warrantees prices and estimates
717-825-5145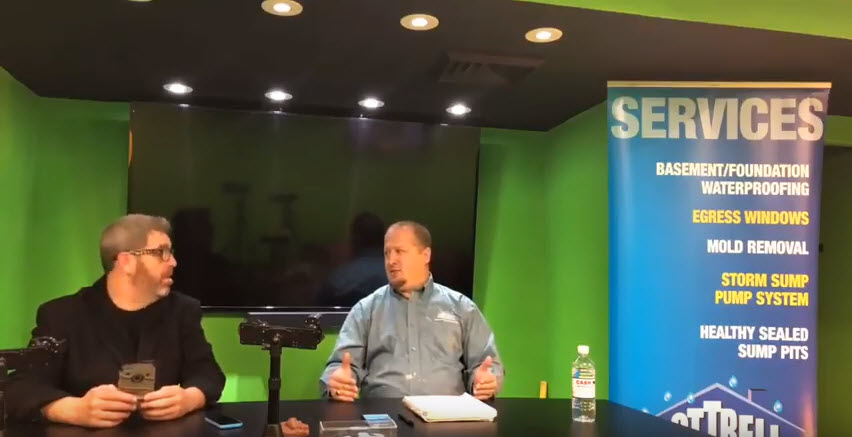 12/26/2017
Here is a new product we are using again. Its a 2 part epoxy that permanently bonds to the masonry. It forms a watertight seal that's irreversible.
01/18/2016
Remodeling examples. Making a boring , wet unused basement into genius.
Click below to see all the images…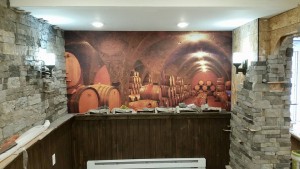 10/24/2015
Outside drainage solutions by Cottrell Basement Waterproofing LLC .
06/02/2015
Structural damage like this is not only extremely costly but also highly dangerous. WATERPROOFING will avoid this issue.